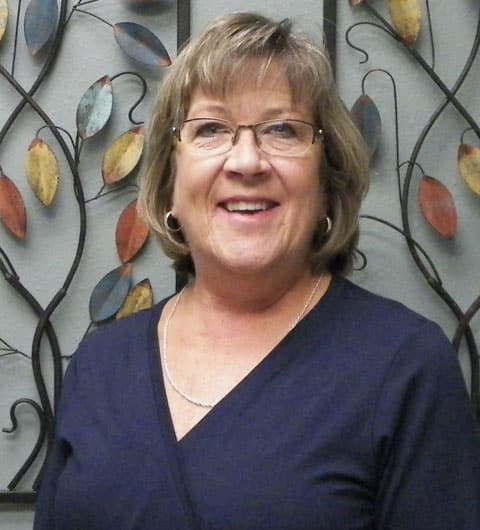 Mona
Mona has been a hygienist with Hill Avenue Dental for 26 years. She moved back to Spirit Lake in 1994 where she and her husband Tim have raised four children and now have six grandchildren. Mona continues to enjoy her free time biking, golfing and kayaking.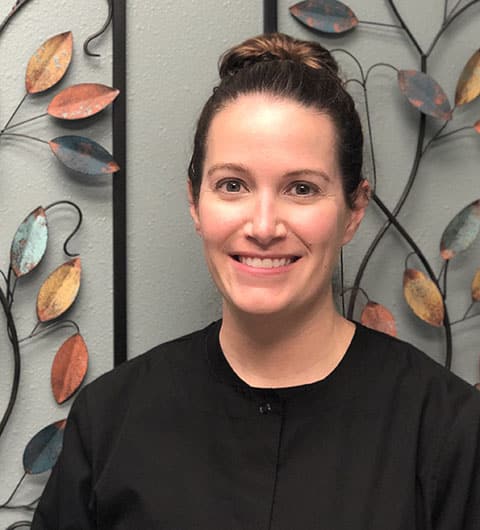 Amber
Amber graduated with a Bachelors of Science degree from the University of South Dakota. She has over 15 years of experience as a Registered Dental Hygienist. When she is not at the office taking care of patients, she is with her husband Matt and their two sons, Joe and Toby. Amber enjoys boating, being outdoors and spending time with her family.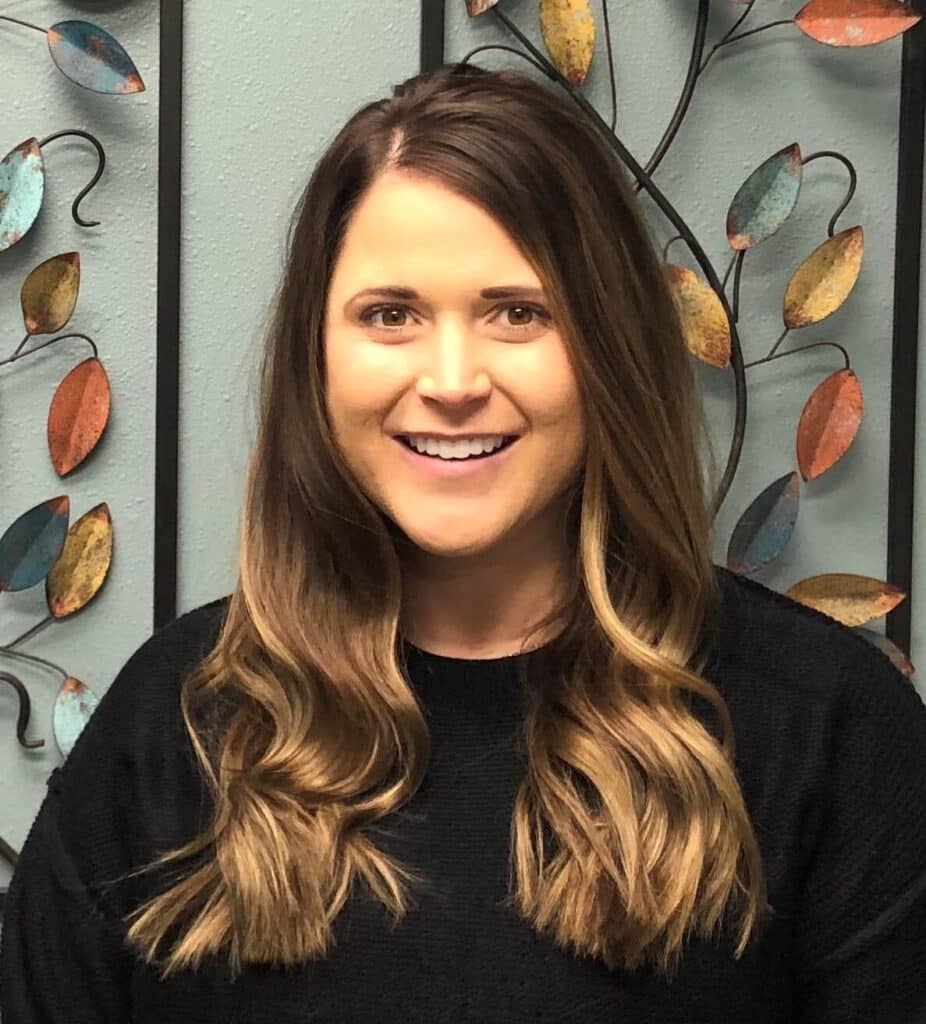 Jill
Jill has been with our team for 6 years following completion of her dental hygiene degree at Hawkeye Community College in 2014. She and her husband Blake live in Spencer with their son Maddox, a springer spaniel and two cats. In her free time she enjoys crafting, shopping and spending time with her family and friends.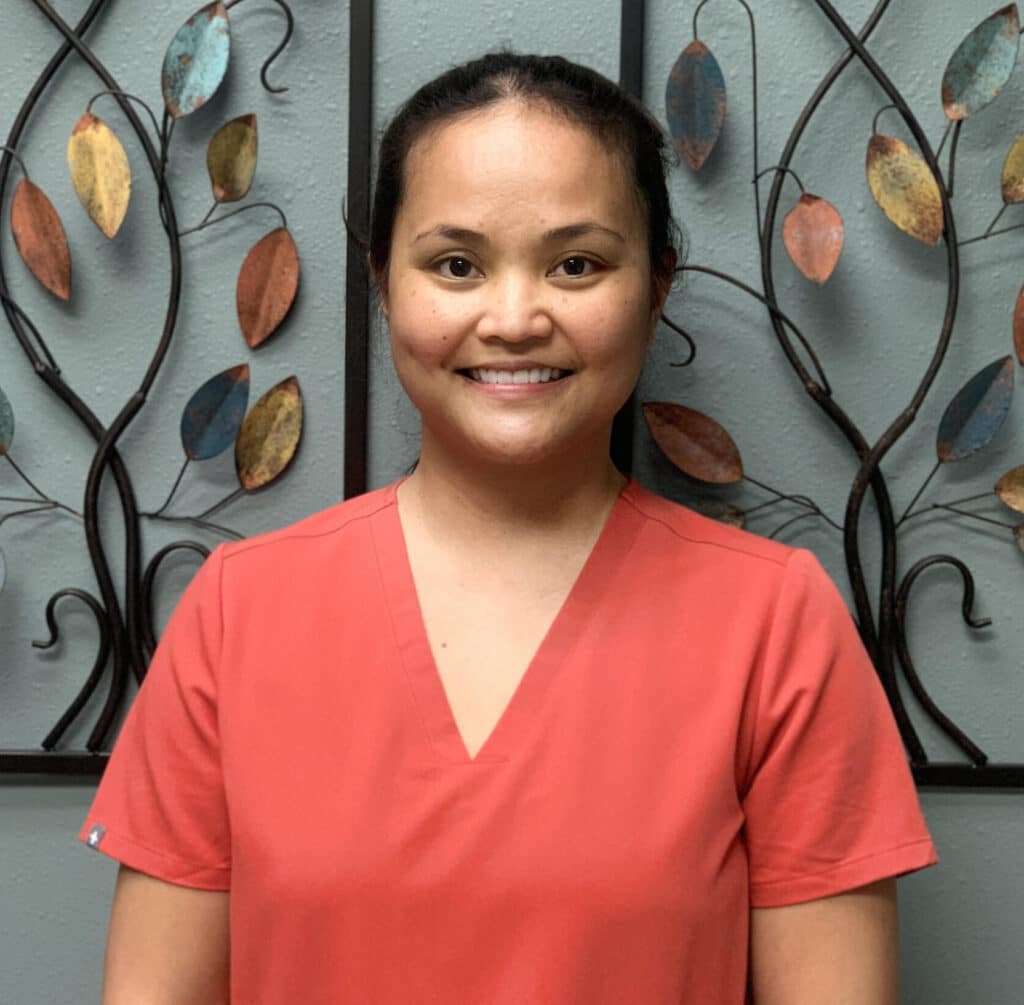 Tricia
Tricia moved to Estherville with her son Hayden in 2016 after obtaining her dental hygiene degree at Savannah Technical college in Savannah, Georgia. They have two dogs and two cats. When not at the office, Tricia can be found at JP Custom Cycle designing floral arrangements for Tricia's Flowers. In her free time, Tricia enjoys crafting jewelry, playing video games with her son, and fishing.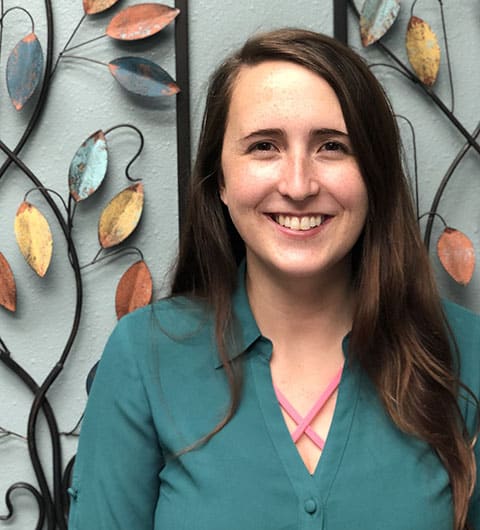 Heather- Office Manager
Heather was raised in Spirit Lake and graduated from Spirit Lake High School. She moved back to the area in 2015 where she lives with her German shepherd Tara. Heather joined the Hill Avenue team in 2020. When she is not with her family she spends her free time knitting, reading and baking.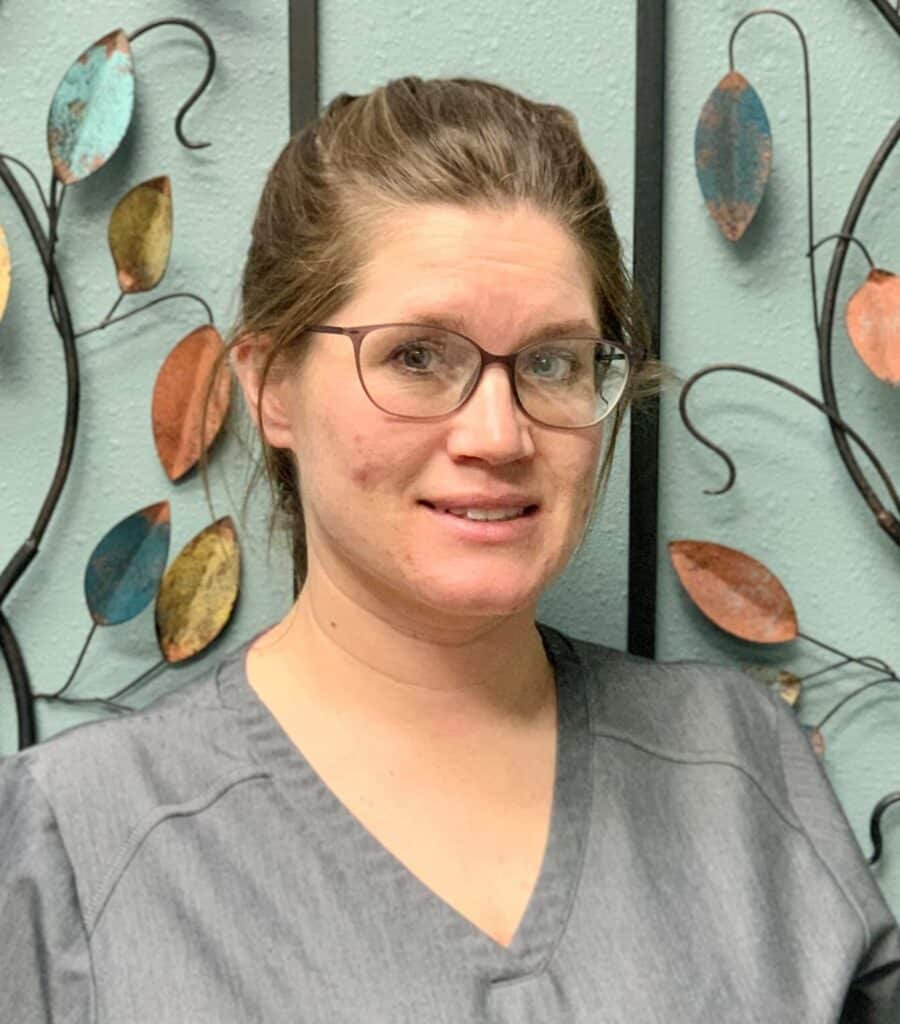 Keri
Keri has been working in the dental field for the last 10 years.  She lives in Milford with her husband and 3 daughters.  When outside the office, Keri can be found camping, fishing, hunting, reading, and cheering for her daughters as they participate in athletics.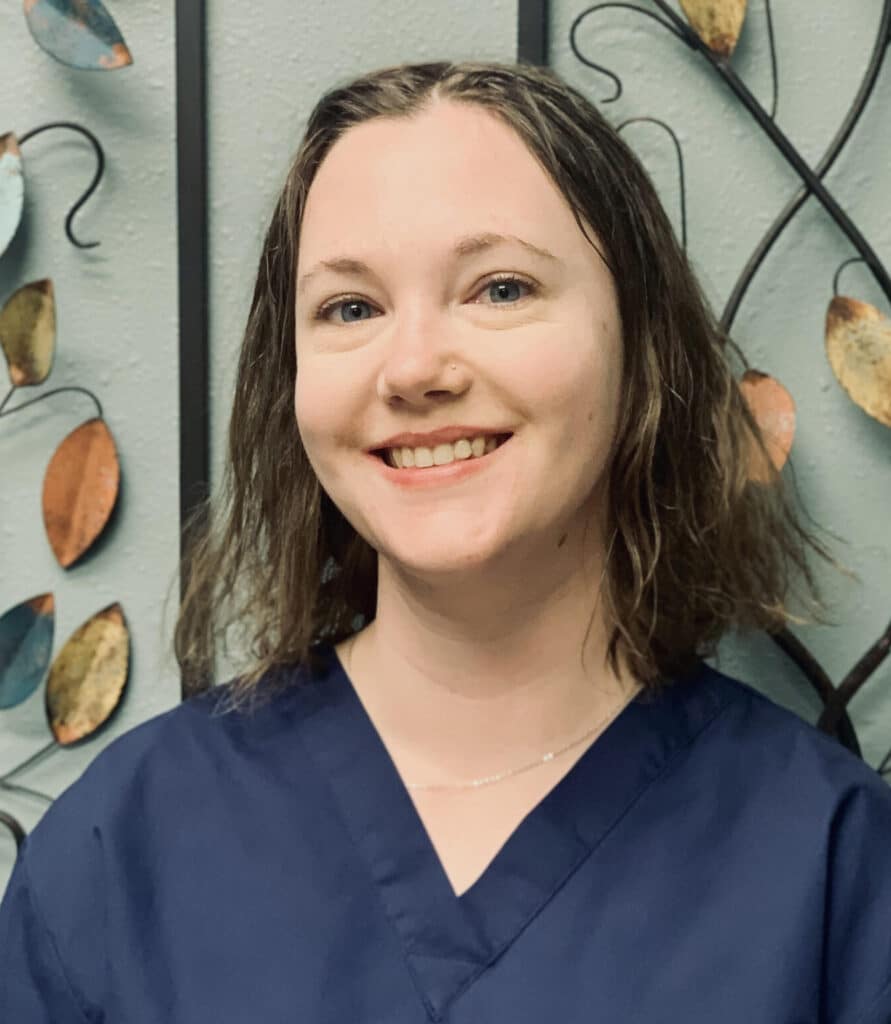 Elizabeth
Elizabeth has been a registered dental assistant since 2013 and joined Hill Avenue Dental in 2021.  She lives in Milford with her husband and enjoys reading, sewing, and music.