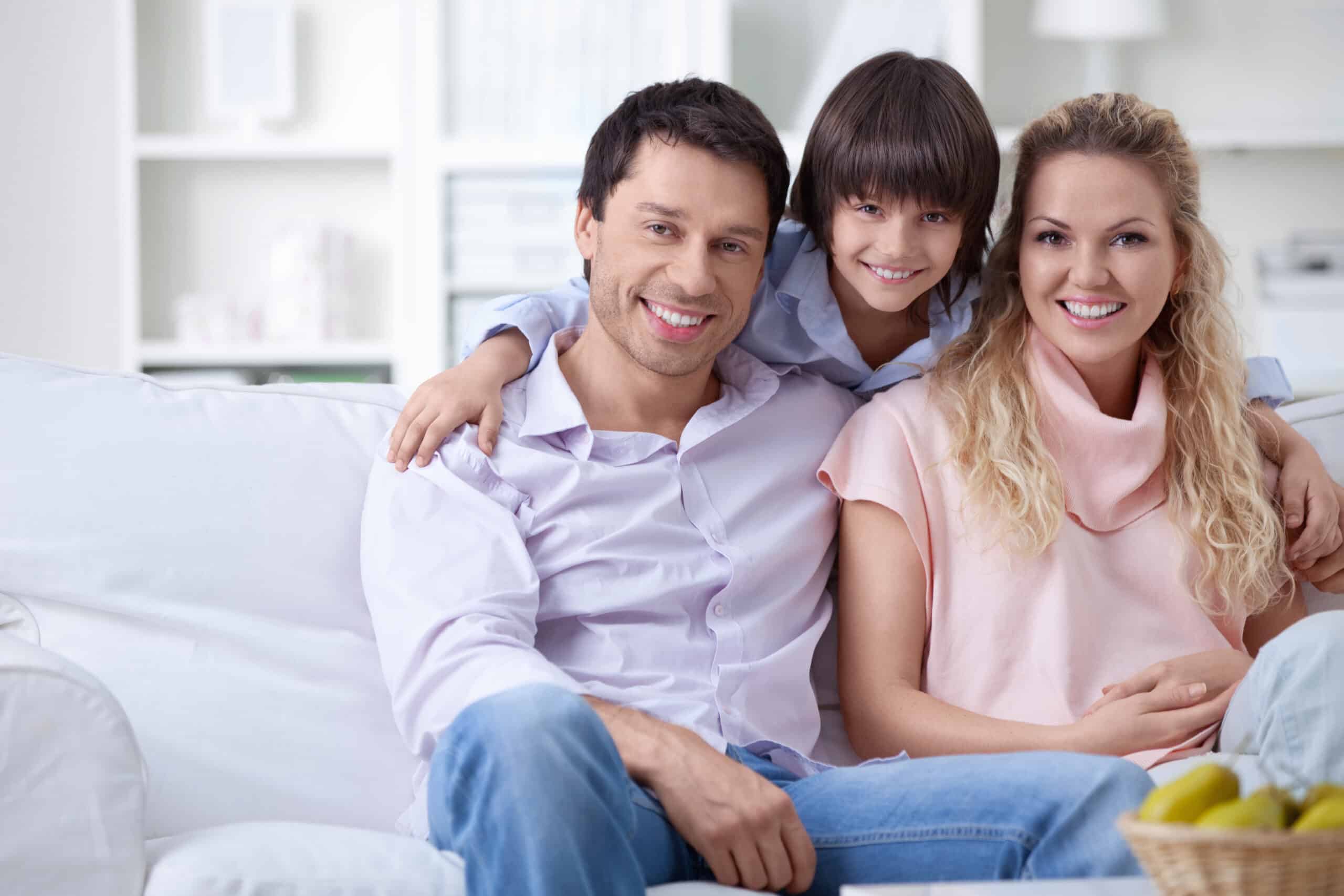 A Passion for Dental Care
At Hill Avenue Dental, we want to assist people of all ages in achieving and maintaining a healthy, attractive, and long-lasting smile. We never utilize cookie-cutter dentistry and consistently deliver the highest quality of care to our patients. We take pride in being a family dental practice that offers cutting-edge dental care to patients of all ages. You can improve the beauty and function of your smile with our family dentistry services. If you're looking for dental treatment in Spirit Lake, we hope you'll visit us! We provide a full range of general and family services in our conveniently located office. Once you become our patient, you become our family.
What is a Family Dentist?
A dentist who handles patients of all ages, including children and adults, is a family dentist. They offer dental checkups, cleanings, examinations, fillings, x-rays, fluoride treatments, and sealants. Dr. Dotson and Dr. Hartzell and their team are dedicated to providing compassionate, high-quality dental care to patients of all ages. They are experienced, talented, and knowledgeable.
What are the Benefits of Family Dentistry?
Dr. Dotson did more than create a range of innovative treatments when he first opened his office, from routine dental care to root canal services, cosmetic dentistry, and more. He built his practice to meet the needs of people from all walks of life, knowing that families, in particular, want high-quality, hassle-free care. As a family dentist, he understands that children's dental needs differ from adults. That's why we give personalized care to meet your unique oral hygiene needs.
Convenient Dental Care
We make scheduling dental appointments convenient. Taking everyone to individual dentist offices can take time out of your day. You'll need to coordinate your school and employment schedules to make it work. And, different appointments on different days can be a headache if you have more than one child. Our goal is to make scheduling appointments and visiting the dentist more convenient and easy. Instead of making separate appointments for each family member, you can make a single appointment for everyone. Having your entire family go to the same dentist can make your life easier and more convenient.
Building Trust, Building Relationships
At Hill Avenue Dental, we prioritize building mutually trusted and respectful relationships with each patient by treating them with warmth and respect. In essence, we are honest with our patients, and we give the same level of dental treatment that we would demand ourselves and our family. Our privilege is to have established so many positive relationships with our patients in Spirit Lake, Iowa. As part of our dedication to supporting our patients, we provide valuable information to help them make educated decisions regarding their oral health and future dental solutions.
Our Family Services
Preventative dentistry is one of the most efficient ways to maintain a healthy smile. We recommend cleanings, exams, and screenings twice a year to keep your mouth in good shape and allow us to detect any dental concerns early. We offer various dental services that you and your family can benefit from.
Cosmetic Dentistry

Preventative Dentistry

Restorative Dentistry

Periodontal Therapy

Plus, More!
Family Dental Care
We understand how vital it is to feel confident that you've made the greatest decision for your health. We place a high value on building personal relationships and ensuring that our family dentistry patients receive the best possible care for their smiles. Our guests are greeted with open arms and genuine smiles. We're delighted you've come to see us, and we hope you'll feel like you've known us for years.
We put your smile first, and we'll make sure you have something to smile about. We focus on how we can assist you in achieving your goals. We have the tools, training, and team members to serve you whether you need regular gentle teeth cleanings, wish to enhance your smile, or need advanced dental care and restoration.